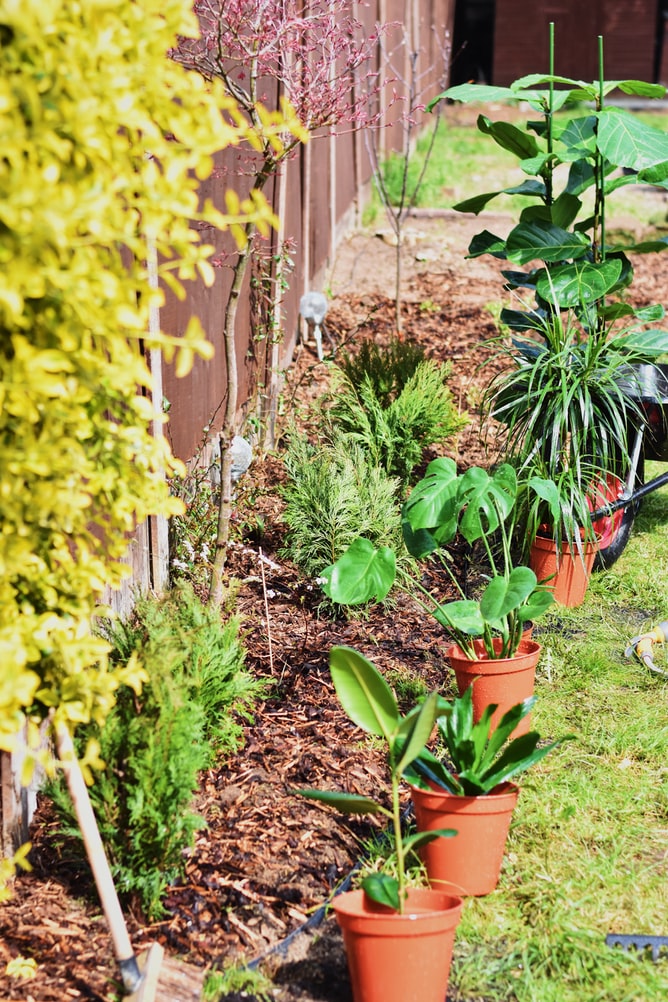 Welcome to Wild Yards. On our site you'll find practical advice, expert tips, and inspiration to help you create the perfect backyard for both you and your wild animal neighbors. From finding the perfect bird bath to learning to make your own hummingbird nectar, we've got your back.
Our goal is to help people create a more ecosystem-friendly backyard by attracting local animals and growing native plants. We do this by using our expertise and knowledge to write in-depth articles about anything backyard related.
Our Editorial Guidelines
Our articles are written by passionate subject matter experts (not robots). Our goal is to give you everything you need to make an informed decision – especially when it comes to buying products. Lots of online shopping advice is, to be blunt, rather awful. We spend hours researching and testing products to help you avoid that buyer's remorse.
We like to be as ethical and transparent as possible. We don't receive free products or compensation from companies to push their products to the top of the "best of" lists. We do sometimes earn a commission when you buy a product through one of our links, but we don't let that affect our product rankings. Our site is funded by people like you, so we do our best to make sure you are satisfied with information and advice we give.
Interested in how we use cookies? Read our privacy policy.
Contact Us
Interested in collaborating, writing for us, or just sending us a question/hello email? We'd love to hear from you at hello@wildyards.com.