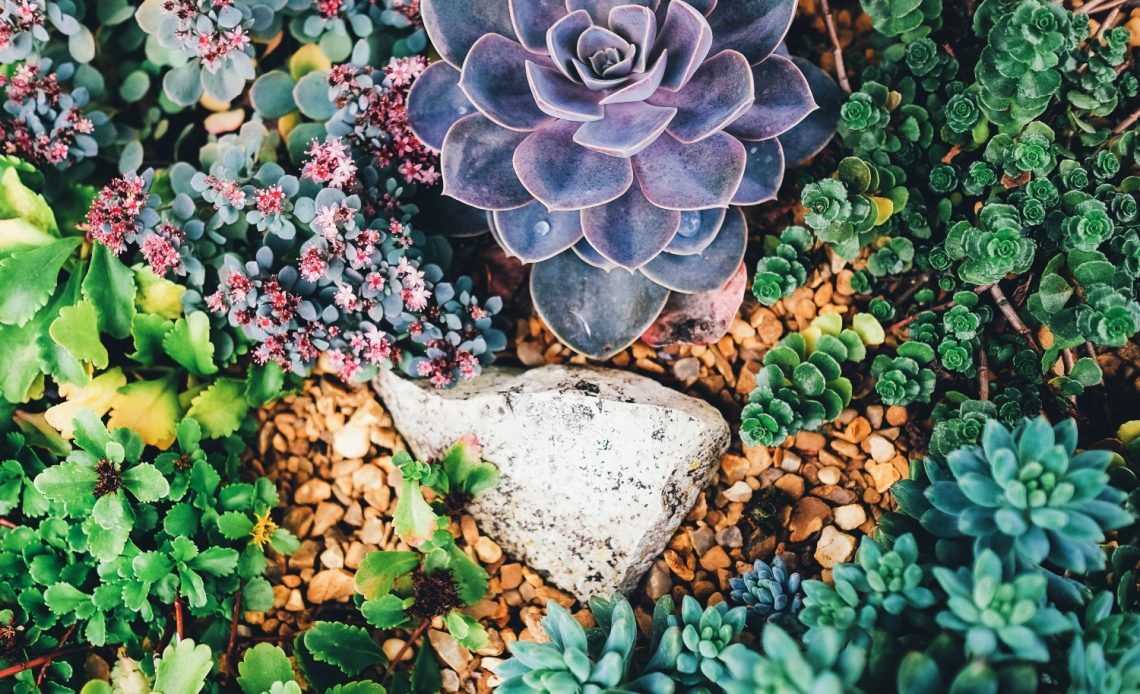 We're here to help! Wild Yards is a completely free website that is 100% dedicated to helping you create a wildlife-friendly, sustainable yard. Read more
WildYards is reader-supported. When you buy a product through a link on our site, we may earn a comission. Every product is independently selected by our (obsessive) editors and our reviews are unbiased and objective. Read more about our mission or our privacy policy.
If you're an avid gardener who tends to be on the go, why not try growing succulents? Because these plants are self-sufficient, they require very little care, making them an ideal landscaping choice for anyone who doesn't have the time to care for their ornamental plants. Another thing that succulents have going for them is that they're a manageable size. So if you're working with limited space, these sturdy little plants can help you fill it! Here are 10 succulent garden ideas for small spaces to help you dress up your yard and patio.
Grow succulents in teacups, bird baths, and tiered cement water fountains to create a focal point for your small space. You can also use succulents to dress up old birdcages and to create a mini zen garden for your backyard.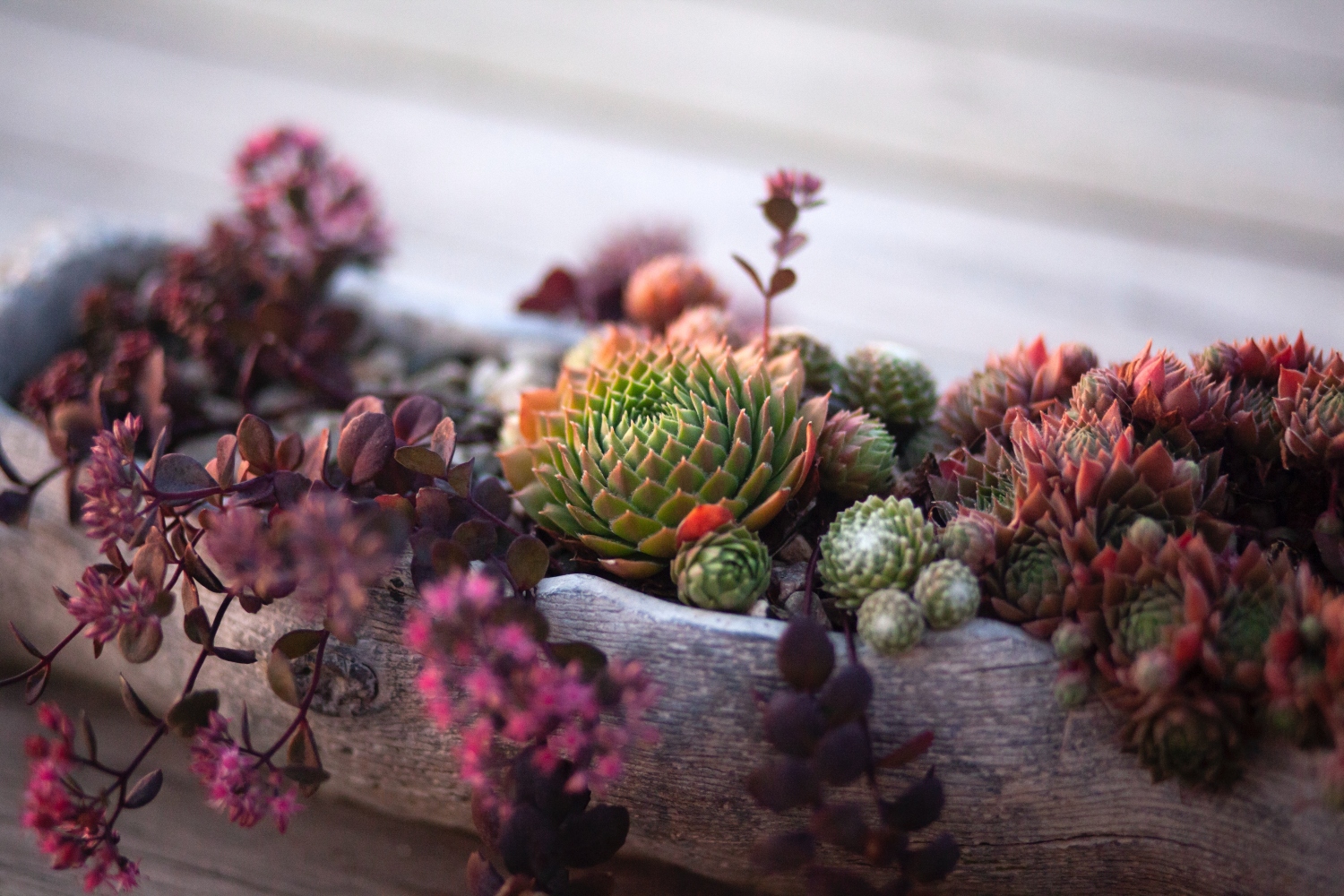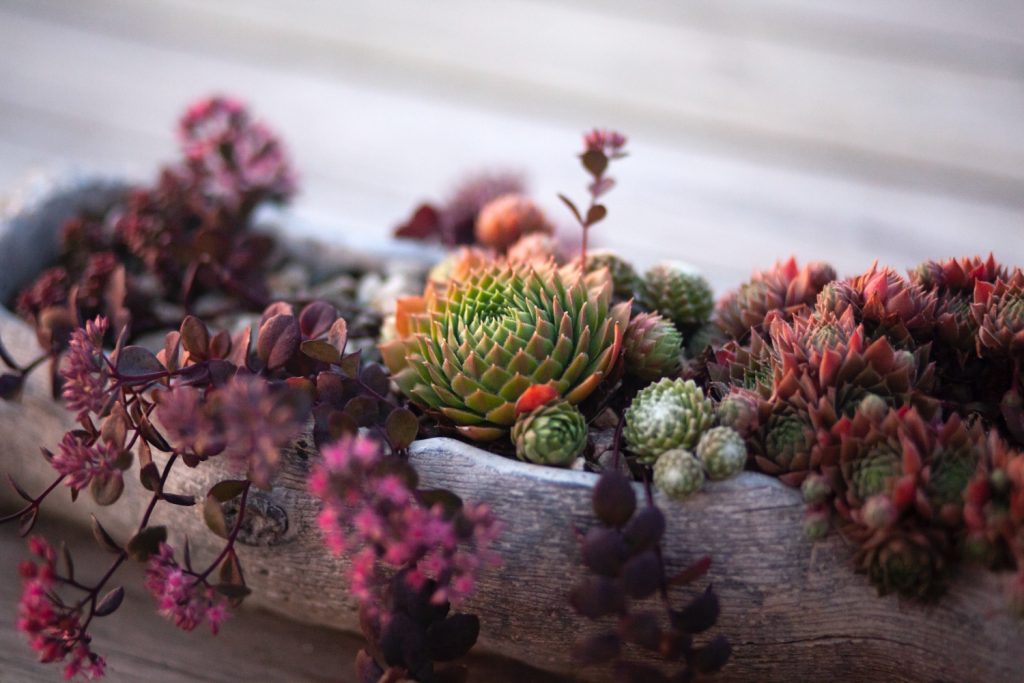 10 Awesome succulent garden ideas for small spaces
If you only have a small patio or tiny apartment balcony to work with, it can feel restrictive. But don't let limited space rein you in. It's time to get creative! Check out these fantastic succulent garden ideas for small spaces to get those brain waves going.
Teacup succulent garden
Old mugs and teacups make perfect planters for small succulent varieties. Scour garage sales and antique shops for old ceramicware that tickles your fancy. Choose coordinating teacups with dainty floral patterns for a shabby chic aesthetic, or plant your succulents in novelty mugs to arrange on a table on your backyard patio. Whichever look you decide to go with, be sure to choose mugs that are sturdy so your succulents won't get knocked over. Glue teacups to saucers to add stability.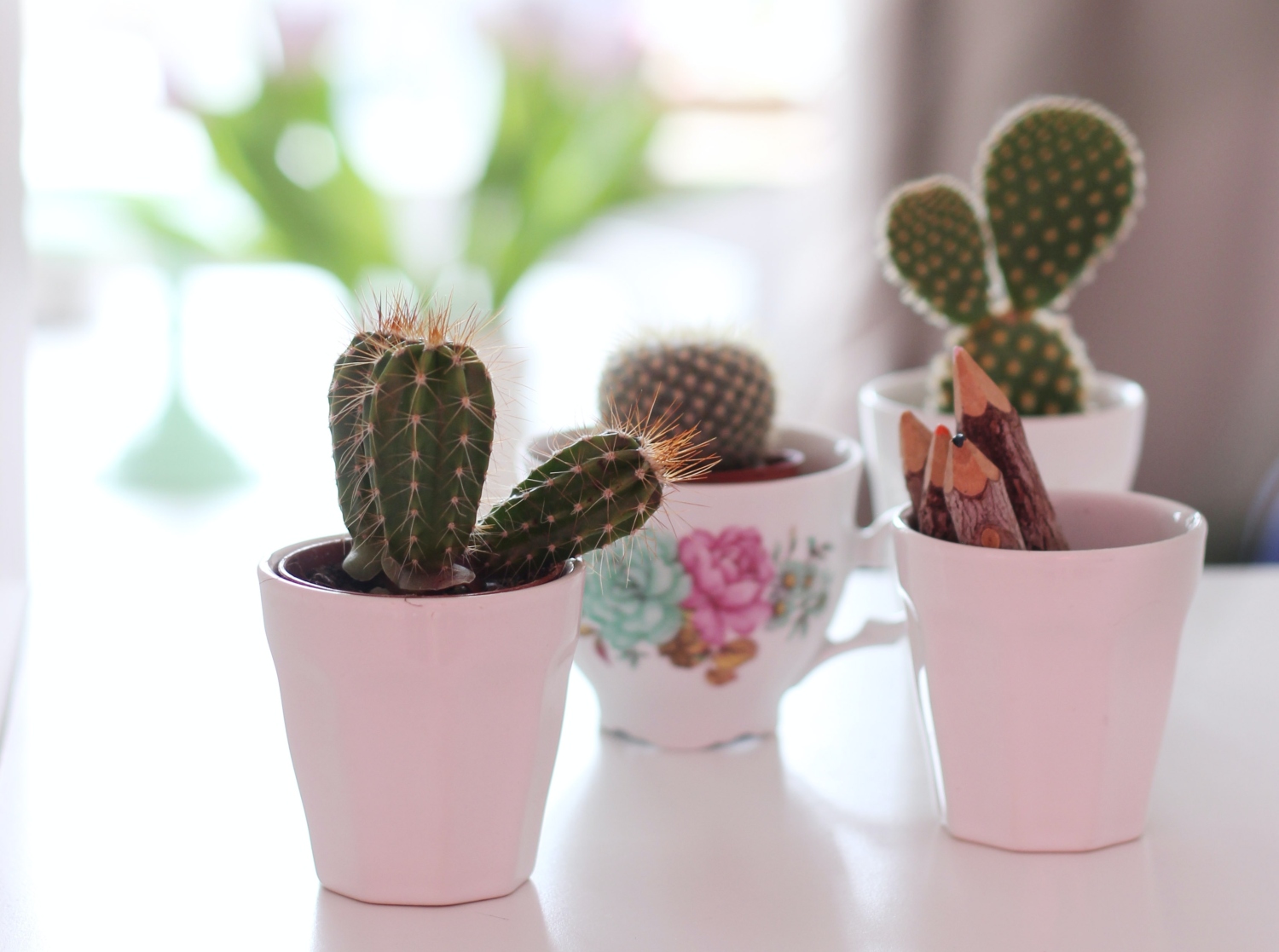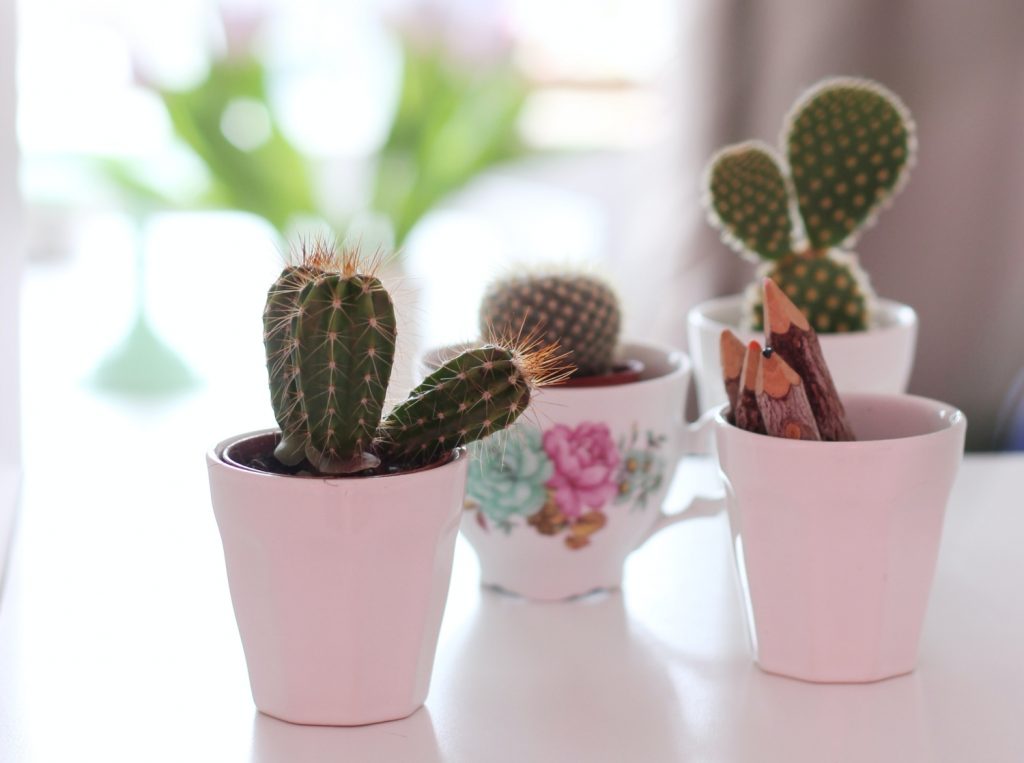 Birdcage display
Use an old birdcage to contain your succulent arrangement. Line the bottom of the cage with individually potted succulents, or line the base of the cage with plastic and fill it with soil to plant the succulents in it directly. When you're done, set the birdcage on a post, or hang it from your porch to keep it up out of the way. This succulent garden idea is perfect for small spaces and will give your backyard or patio a whimsical feel.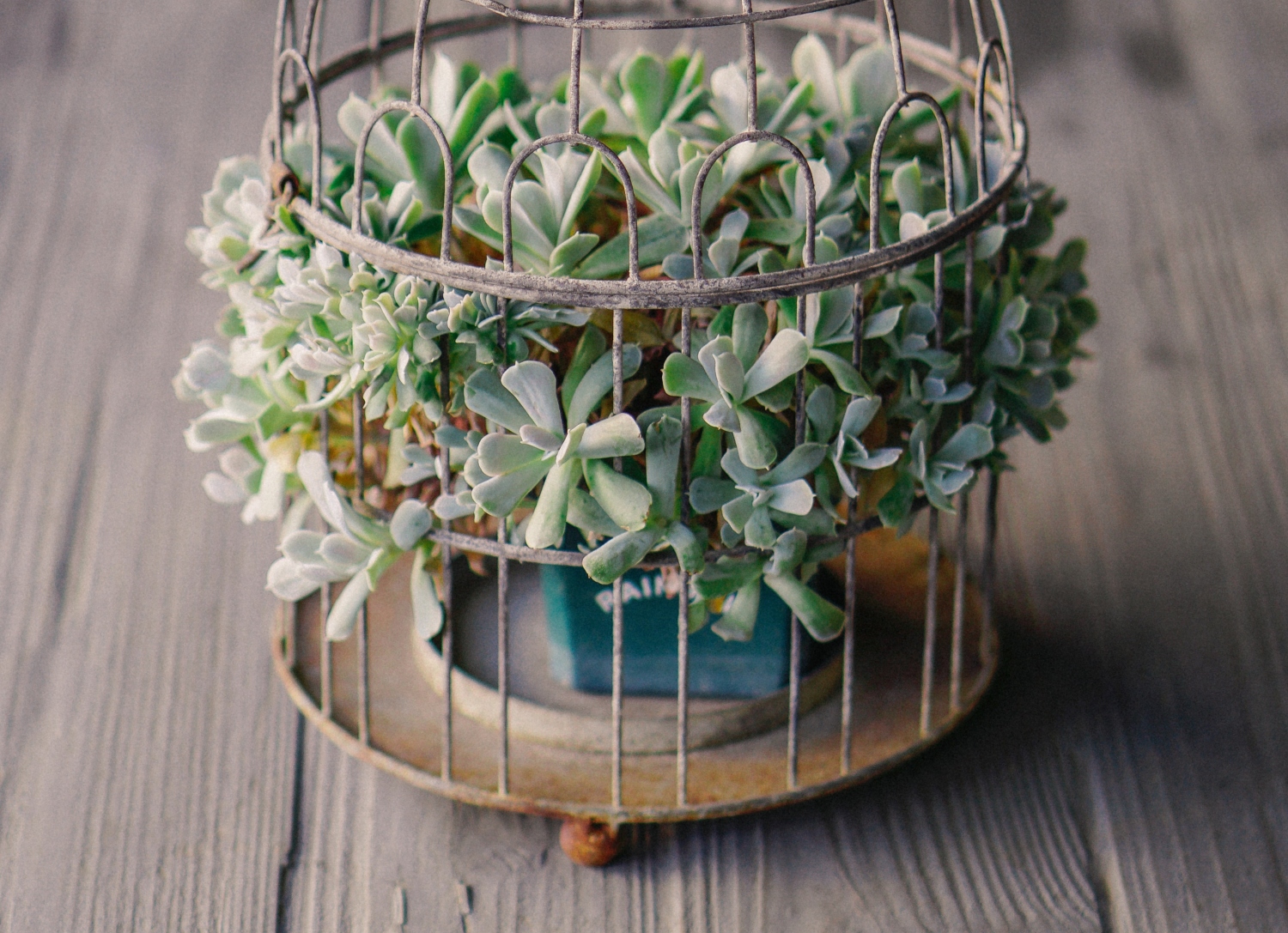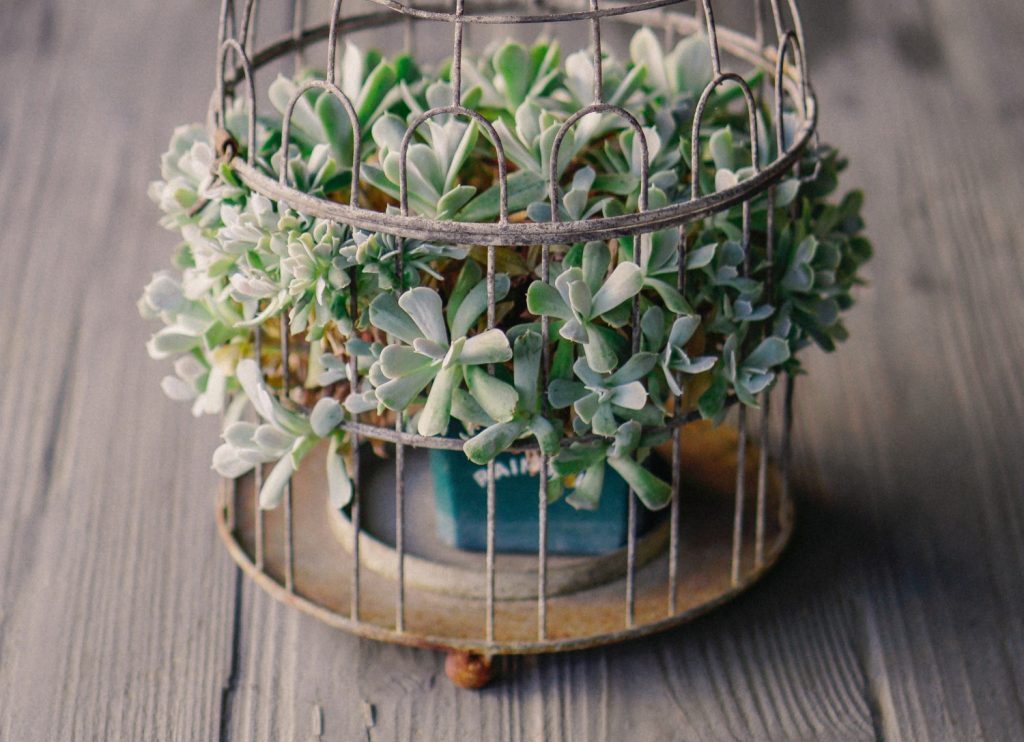 Mini fairy garden
Speaking of whimsical, you can also use your succulents to create a small fairy garden filled with miniature decorations. Build an adorable diorama featuring a cottage, a fairy swing, and a stone walkway made up of your favorite found rocks. Or dig a small pond and put a miniature walking bridge over it. Dress up your mini fairy succulent garden just the way you want it and leave it on display in your small space. You can construct a mini fairy garden in a large basket, old planter, plastic tub, or anything else you have on hand. Not only is this a great succulent garden idea for a small space, but it's also a great option for anyone who's on a budget!
Water fountain planter
There's more than one way to use that water fountain you have up in your attic. Instead of hooking up a waterline to it, consider using it to grow a succulent garden. Tiered cement water fountains make for a durable planter for your succulent arrangement, but resin and plastic fountains can be used, too. For best results, keep your resin and plastic fountain succulent gardens in a spot where they receive morning sun and are kept out of the harsh afternoon rays. High heat can damage these materials if they're exposed to it for too long. Keeping these types of planters in a shadier spot will help protect their longevity.
Vertical frame succulent garden
If you're looking for a succulent garden idea for a small space, purchase a large tray or shadow box designed for outdoor use, and use it to create a vertical planter for your succulents. Fill the tray or shadow box with soil, cover the soil with landscaping fabric, then secure it in place with a sheet of chicken wire. Use staples to secure the chicken wire to the inside of the frame, then plant your succulents in between the spaces of the wire using needle-nose pliers to tear holes into the landscaping fabric. When you're done, water the succulents, and hang up your vertical garden in the spot of your choice.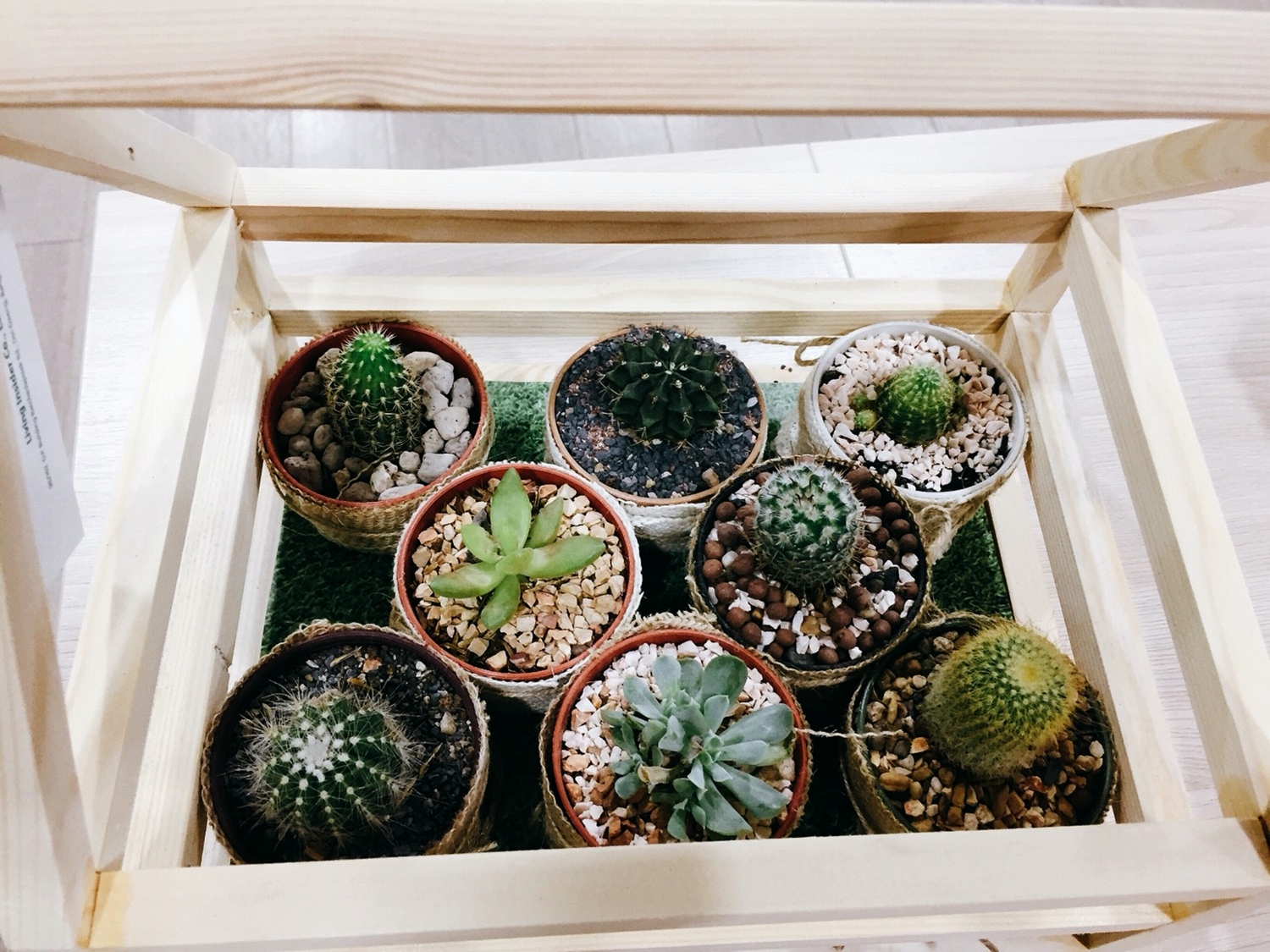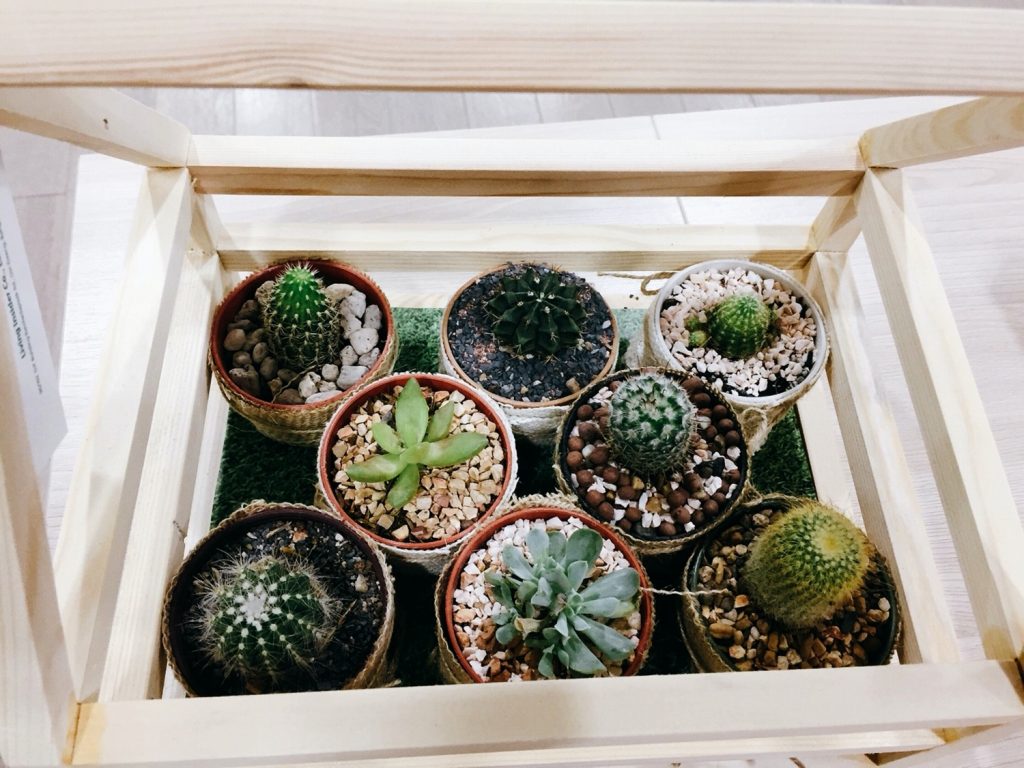 Upcycle bird bath
A decorative bird bath makes the perfect upright planter for a succulent garden, and it's a great option for someone who only has a small space to work with. Cement bird baths are sturdy and durable. They'll last a lifetime. But resin and plastic bird baths can be used, too. Fill a bird bath up with gorgeous succulents, or make several bird bath succulent gardens and situate them in a corner of your patio or balcony to create a focal point. By arranging the bird baths on steps, bricks, or crates, you can add depth to your garden, even if you're dealing with limited space.
Mini zen garden
If you've always dreamed of having your own Japanese-inspired zen garden, but you simply don't have the space to make that happen, then consider planting a mini zen garden instead. Use a large shallow planter or upcycle an old plastic tub to create a zen garden-themed succulent garden. Find tiny lights, a small Buddha statue, a red Japanese garden bridge, and a little torii gate to make your zen garden diorama come to life. Succulents are a perfect choice for your mini zen garden and will make the finished product feel authentic. This succulent garden idea will add an air of tranquility to your small space.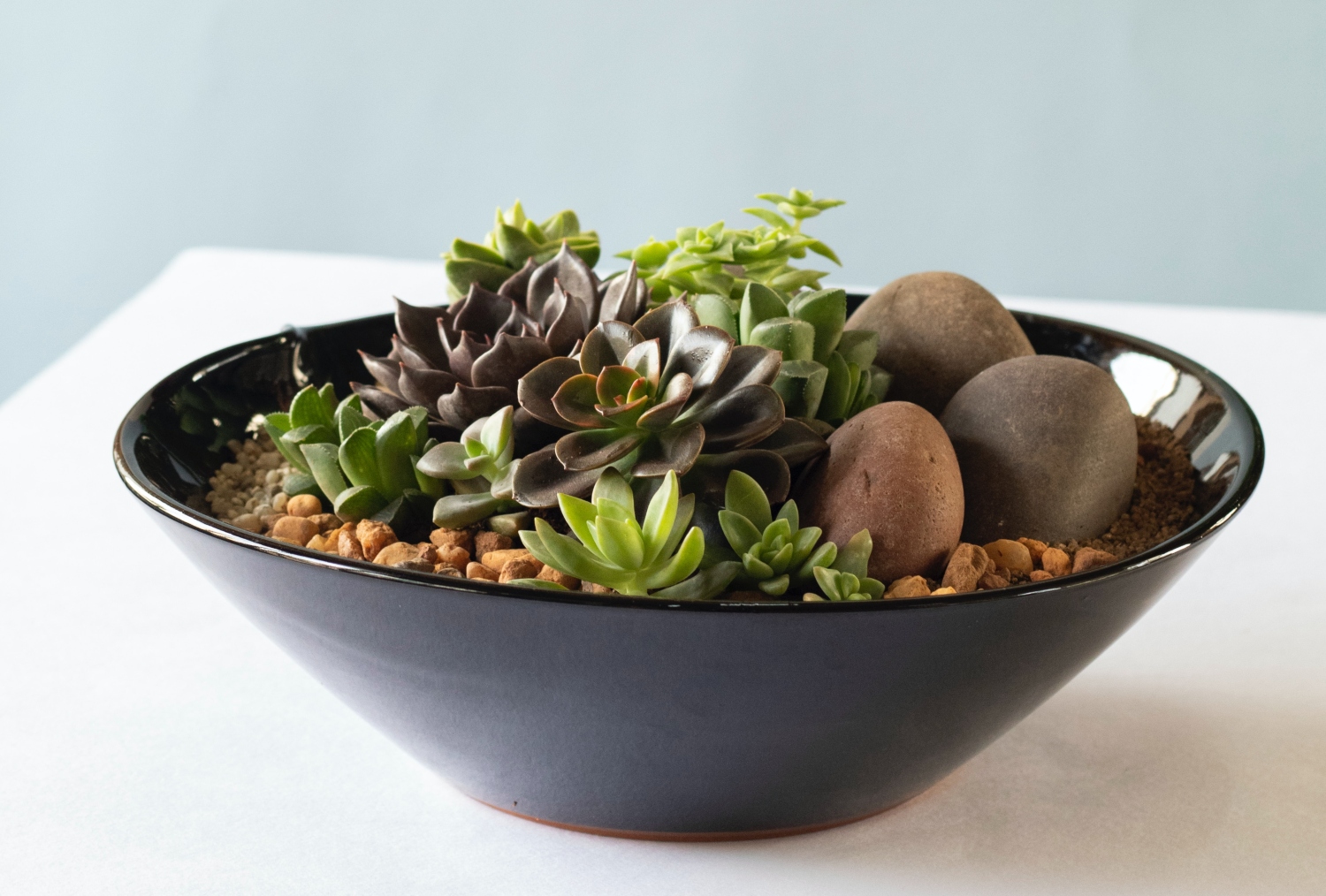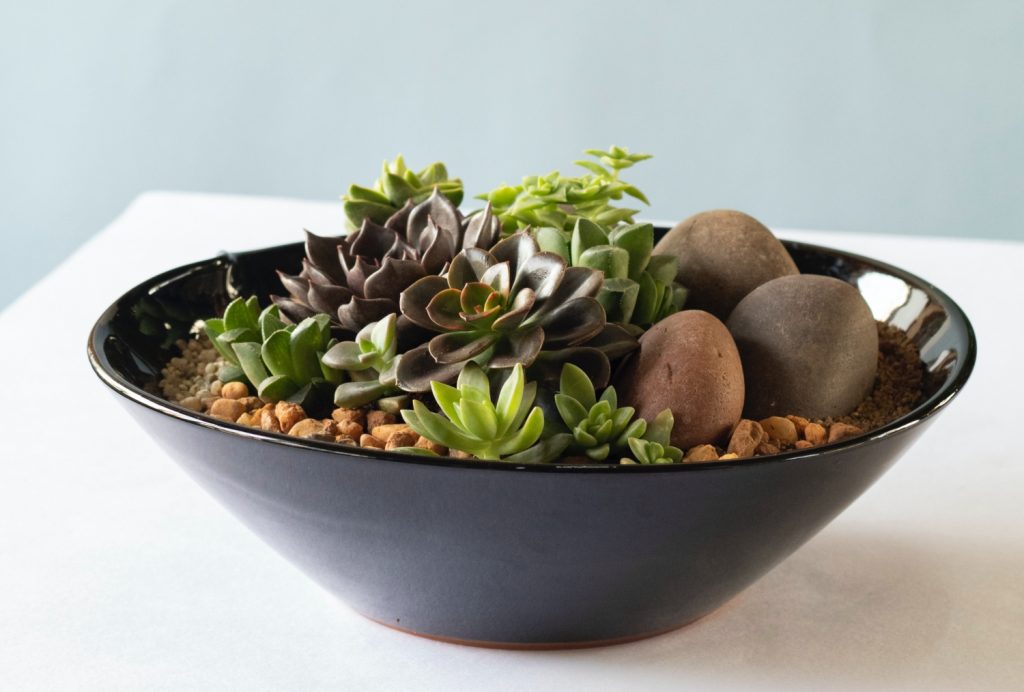 Red wagon planter
The little red wagon you and your friends used to play with when you were kids? Well, that would make the perfect planter for your succulents! Simply fill your miniature wagon up with soil and plant your succulents in it — the process couldn't be simpler. Your wagon succulent garden will look adorable displayed in a corner of your small space, or near your doorway. You can also use a wagon planter as a foundation for your zen garden or fairy garden!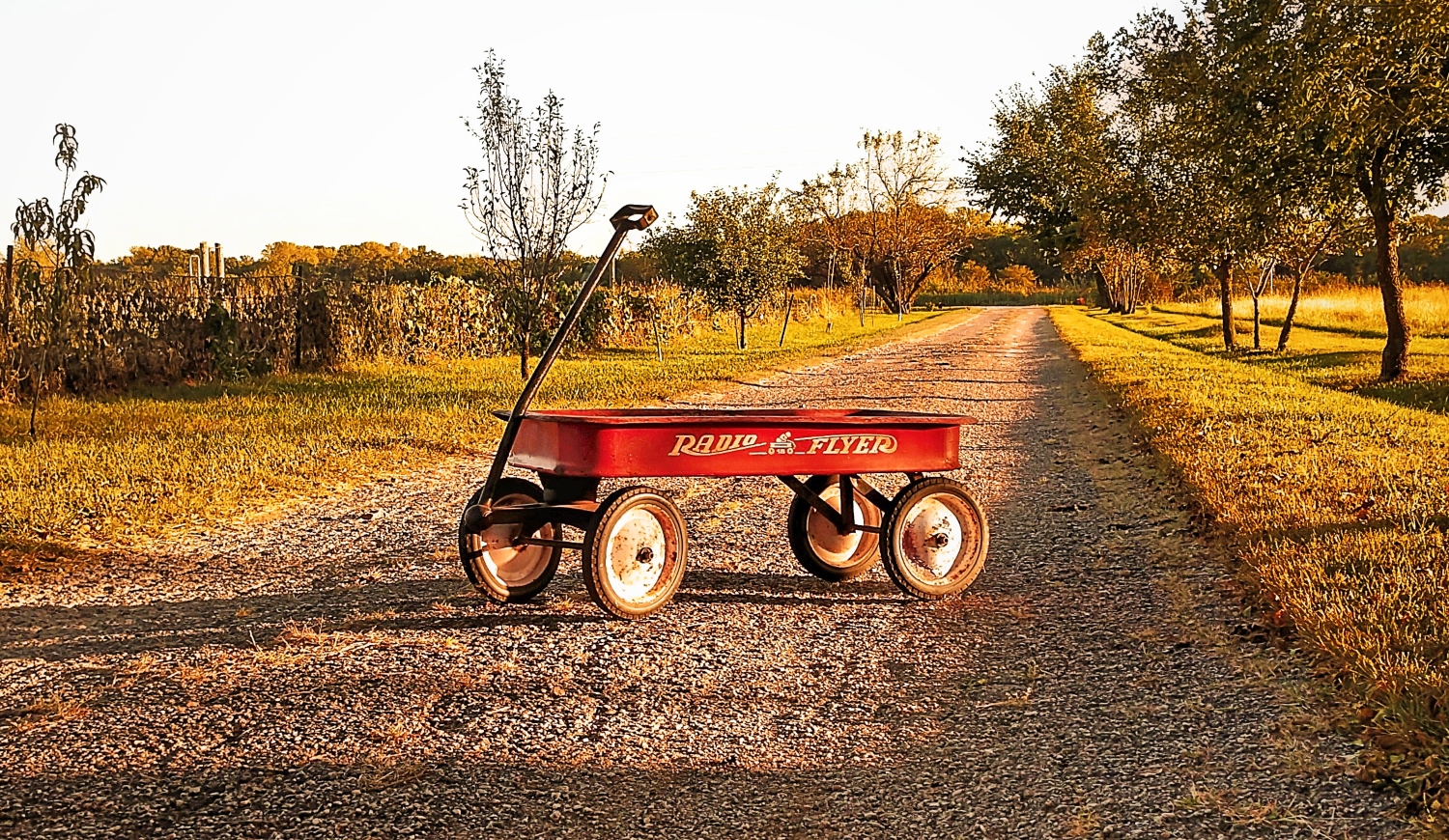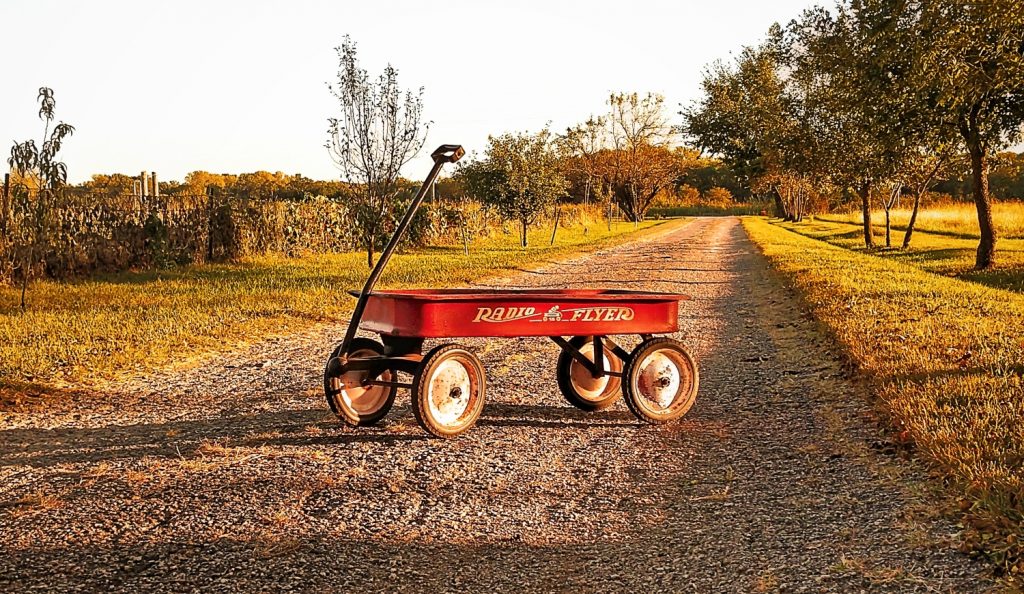 Pallet and tin can display
If you have more room up than out, hang up a wooden pallet and nail tin cans to it to create a vertical display. Paint the cans black and arrange them in uniform lines to create a modern succulent garden for your small space. Or paint the cans vibrant shades of yellow, green, and orange and arrange them haphazardly to make an informal arrangement for your patio. This easy DIY vertical planter is a fantastic succulent garden idea for a small space, and it won't break the bank!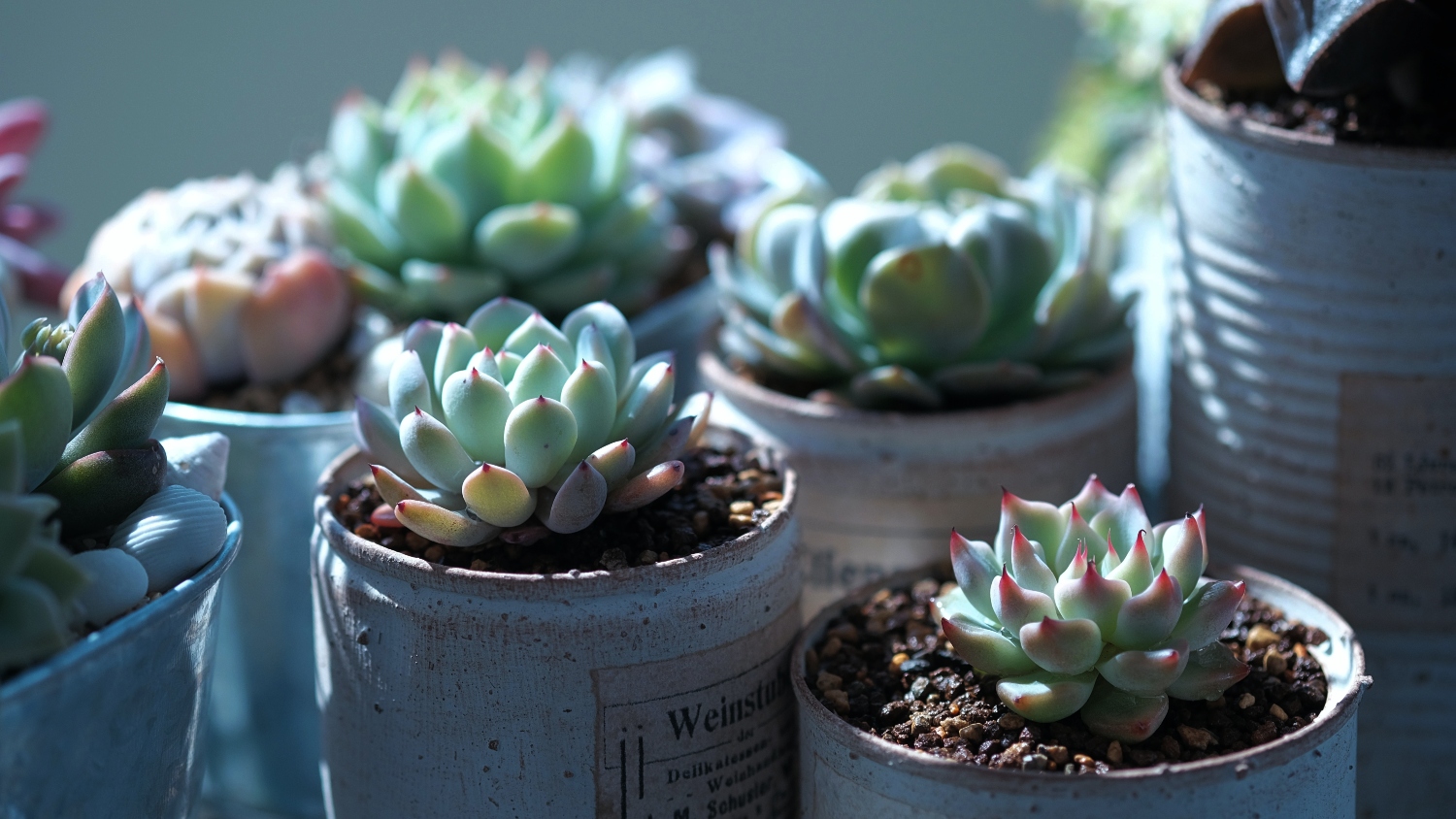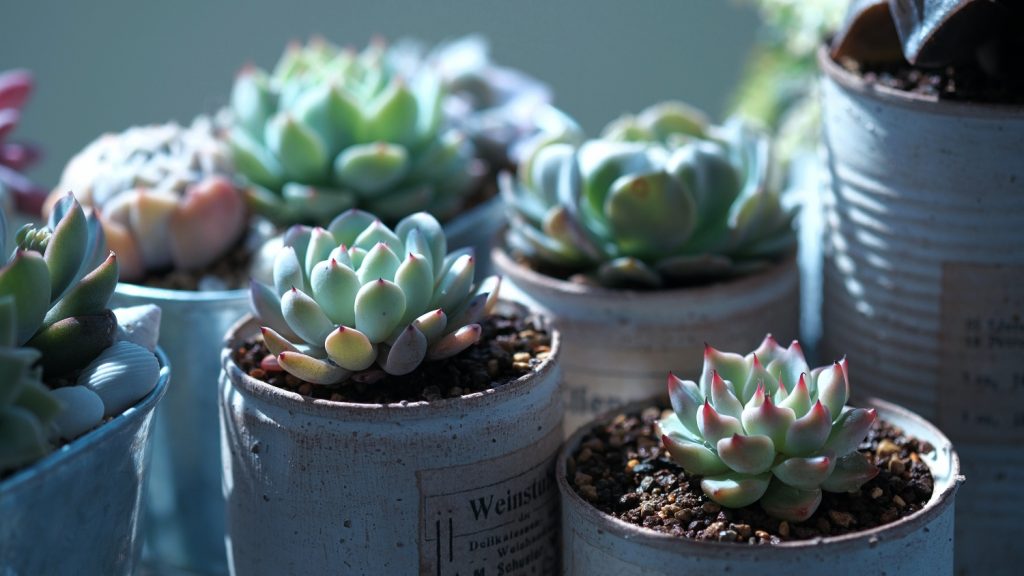 Gutter succulent garden
Use sections of gutter to plant your succulents in a vertical display. Use screws and twine to create a hanger for each planter, or simply fasten the sections of gutter directly into the fence, side of your house, or other vertical structure before planting. Be sure to drill a few holes into the bottom of each planter to improve drainage.
Choosing the right succulents
Native to dry, arid climates, succulents are plants that have evolved to overcome these harsh conditions by storing water in their leaves. Succulents are often lumped into one category, but they actually come from different plant families. Choosing the right succulents for your garden will help you create an eye-catching display and maximize the use of your small space. Here are a few of the most popular succulent varieties to help you get started.
Senecio serpens — commonly called blue chalk sticks, this plant produces green spears that curve upward from a central point. Each leaf is coated in a white powdery substance, giving the plant a blue appearance. The blue chalk sticks plant adds height and color to your succulent garden
Echeveria 'Purple Pearl' — this green and purple succulent has a rosette growing habit, giving it an elegant, serene appearance, perfect for filling the empty spaces in your planters.
Sedum morganianum — a trailing variety of sedum also known as donkey's tail, this pale green succulent produces clusters of plump leaves that look like pointed grapes. Donkey's tail can be used to drape over the sides of planters.
Kalanchoe tomentosa — this fuzzy green plant produces rounded spears with brown tips, earning it the nickname chocolate soldier. Use this plant to add texture to your succulent garden.
For best results, plant your succulents in potting soil designed for cacti or succulents. Avoid overwatering your succulents, and water only the base of the plant, ideally in the morning, so moisture doesn't get trapped between their leaves.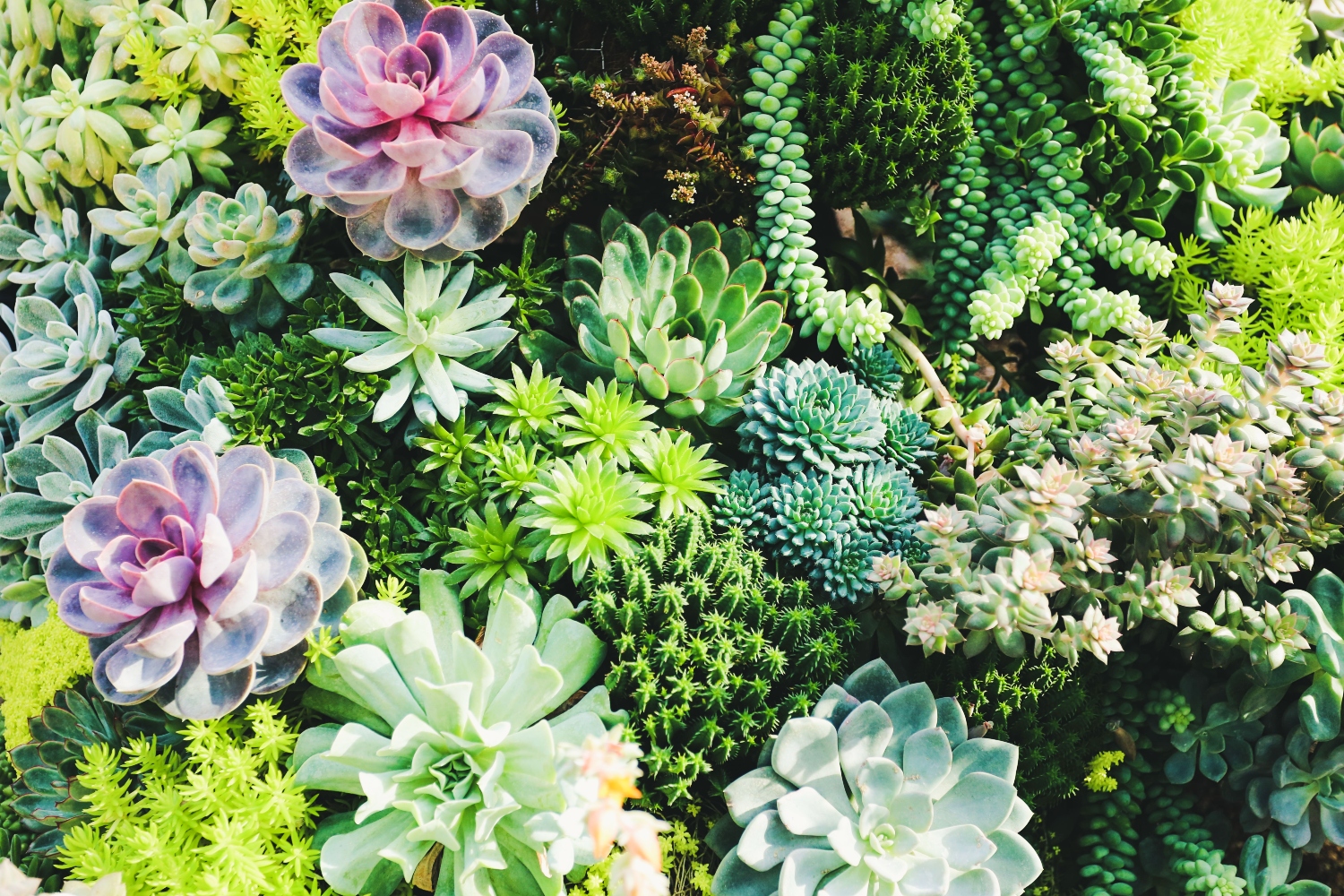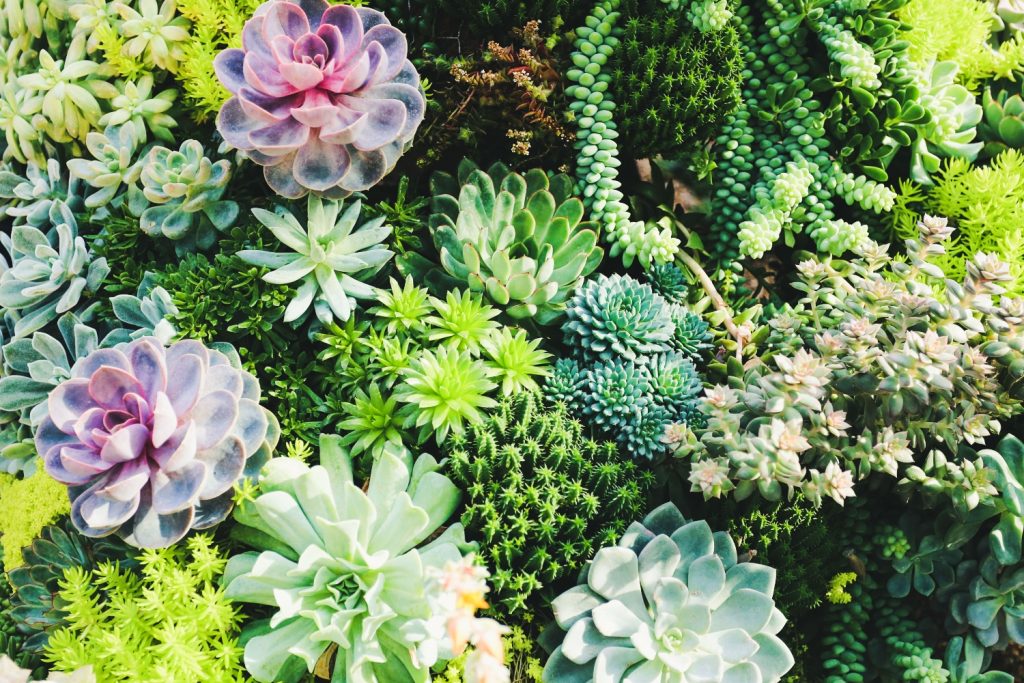 Tips for growing healthy succulents
Succulents are known for their easygoing nature. They don't require much attention in order to grow well. Research suggests that growing succulents in the shade can increase their growth rate. So keep your succulents in a spot where they can receive 4 to 6 hours of sunlight per day, and protect them from the harsh afternoon heat.
Don't let your tiny backyard hold you back. With a little out-of-the-box thinking, you can come up with plenty of succulent garden ideas for small spaces to suit your needs!