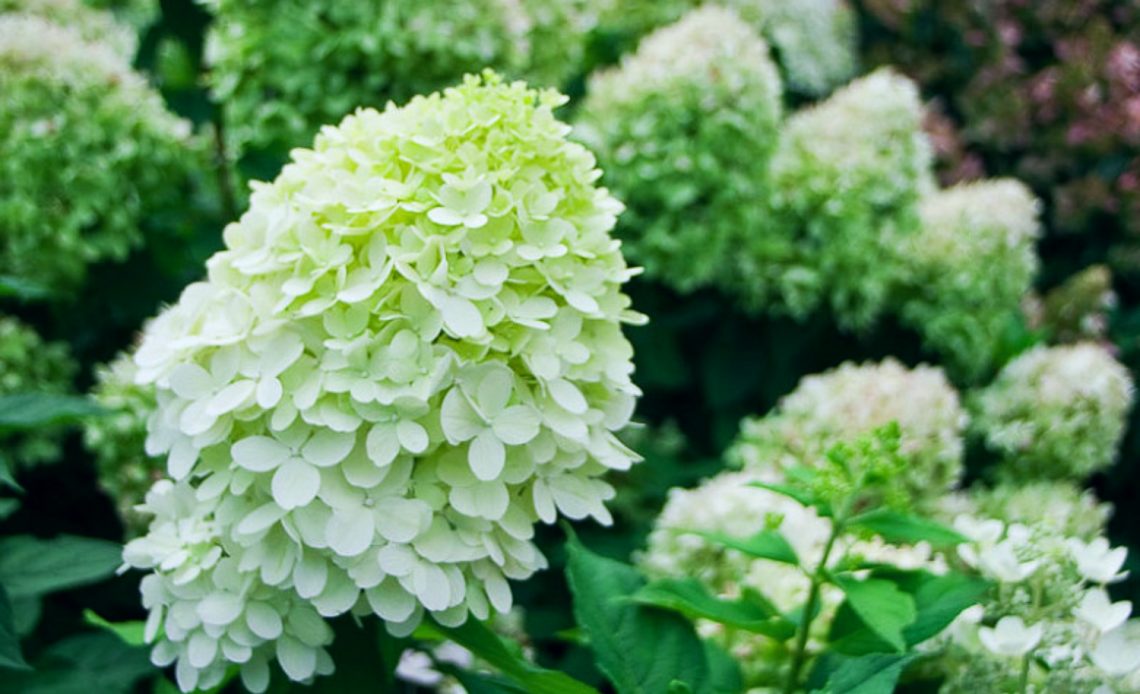 We're here to help! Wild Yards is a completely free website that is 100% dedicated to helping you create a wildlife-friendly, sustainable yard. Read more
WildYards is reader-supported. When you buy a product through a link on our site, we may earn a comission. Every product is independently selected by our (obsessive) editors and our reviews are unbiased and objective. Read more about our mission or our privacy policy.
A small shrub perfect for pots and raised beds, the Little Lime hydrangea features beautiful lime-green flower heads, accented by deep green foliage. Hardy from zones 3 to 8, the Little Lime hydrangea is easy to maintain and rewards gardeners with a sophisticated display of delicate color in the summer months. This gorgeous shrub works well as a focal point or accent plant, but which Little Lime hydrangea companion plants should you grow along with it?
Dianthus, begonias, and daylilies share similar growing requirements and add a splash of color to Little Lime hydrangea beds. Hostas and ferns provide Little Lime with a backdrop of greenery. Meanwhile, dogwood and dwarf Japanese maple trees give Little Limes some much-needed shade
What are the Little Lime hydrangea's growing requirements?
Before taking a look at some of the best Little Lime hydrangea companion plants, it's important to understand what these flowers need to thrive. Like other hydrangeas, Little Limes grow best in a location where they can receive morning sun and afternoon shade. These shrubs prefer loamy, nutrient-rich soils that stay moist, but drain well so their roots don't sit in water. These flowers are extremely popular with butterflies, bees, and wasps — and sometimes even deer, who love to eat the nectar-rich flower heads and tender new leaves.
8 Little Lime hydrangea companion plants for your garden
Hydrangeas of all varieties produce large, showy flowers that are perfect for drawing more pollinators to your yard. Whether you have large, open flower beds or only a few large pots to work with, there's a Little Lime companion plant to suit your needs. We've selected 8 flowers, shrubs, and trees to help you dress up your landscaping.
Dianthus
Hydrangeas lose their leaves in the fall and go dormant over the winter. And while they emerge in spring with brilliant green foliage, Little Lime doesn't actually bloom until midsummer. Keep your garden colorful in the interim by planting dianthus in your flower beds for butterflies and other pollinating insects to enjoy. Dianthus come in shades of pink, red, purple, and white, with some varieties producing bicolored blooms. These flowers grow roughly 36 inches tall by 24 inches wide, so they can be used to fill in the space surrounding your Little Lime hydrangeas in large planters.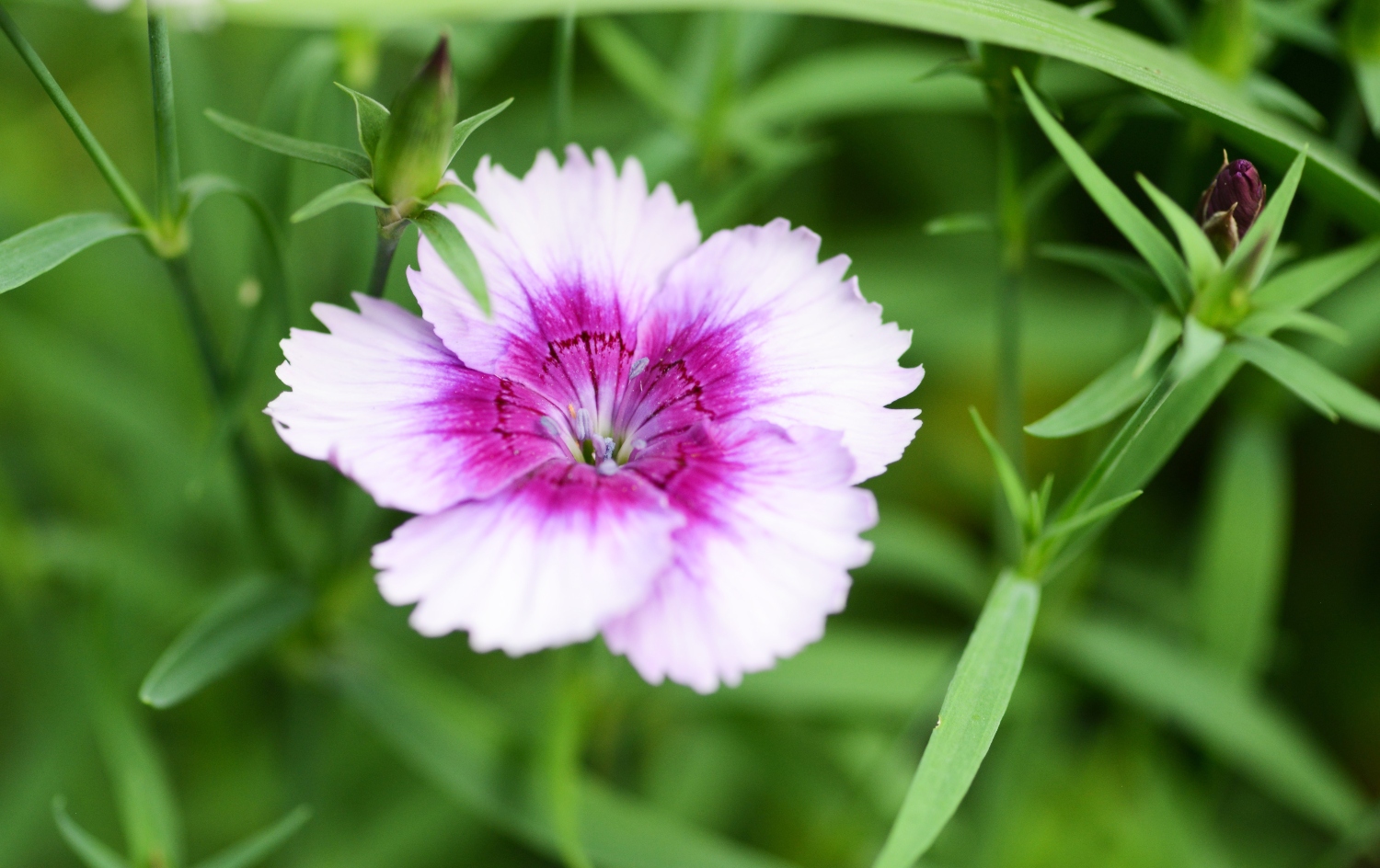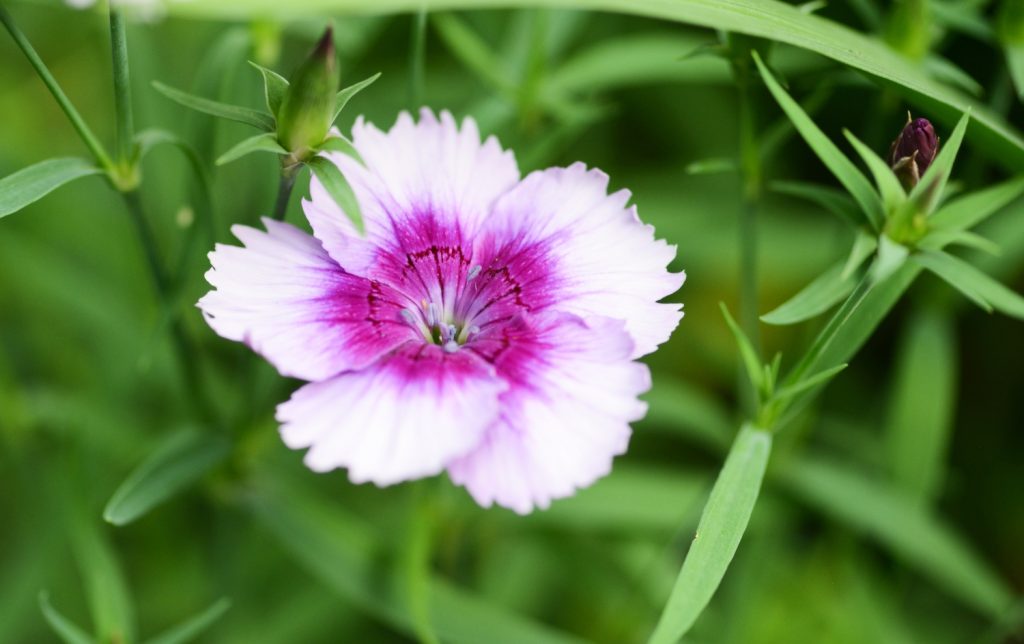 Dogwoods
If your Little Lime hydrangeas grow in large flower beds, accent them with a dogwood tree. There are 17 dogwood varieties native to North America. The stunning "Stellar Pink" dogwood blooms in the early spring, producing showy pink blossoms with green centers. But, if you want something more traditional, consider the white dogwood, which reaches 25 feet tall and just as wide at maturity. These low-maintenance trees share Little Lime's growing requirements and are drought-tolerant once established.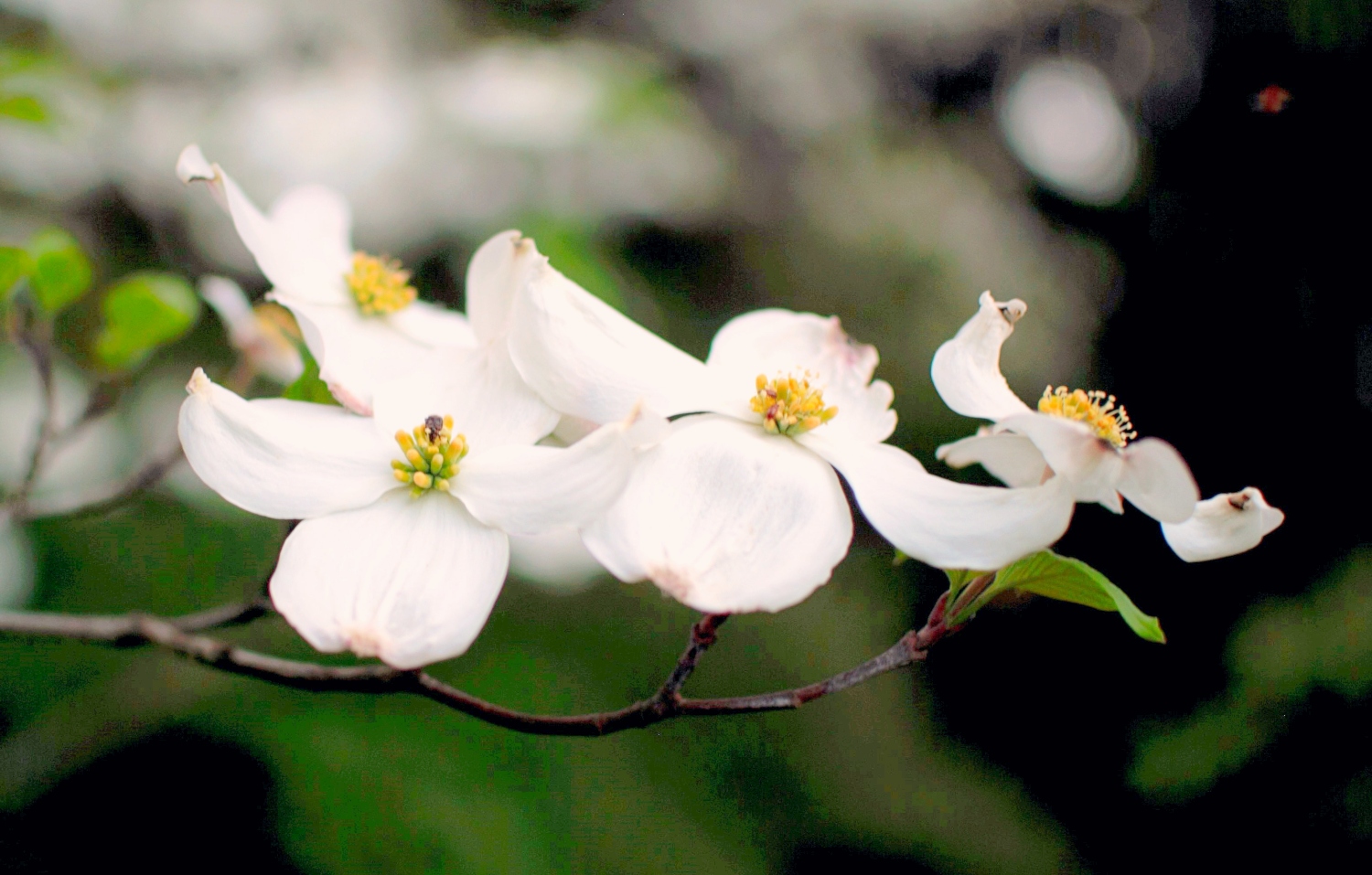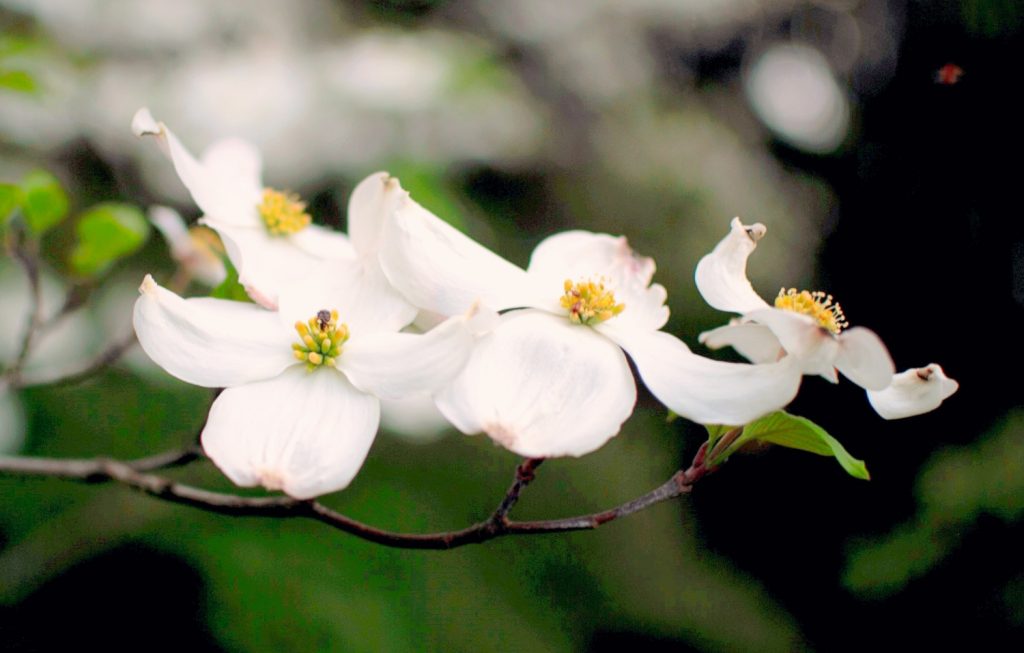 Ferns
Ferns grow best in shady spots where the soil stays nice and moist, so they get along well with many hydrangeas, including Little Lime. Use dwarf varieties, like Japanese painted ferns, to pad out the spaces in front of your hydrangeas, and look for tall varieties, like Boston ferns, to provide your Little Limes with a monochromatic backdrop.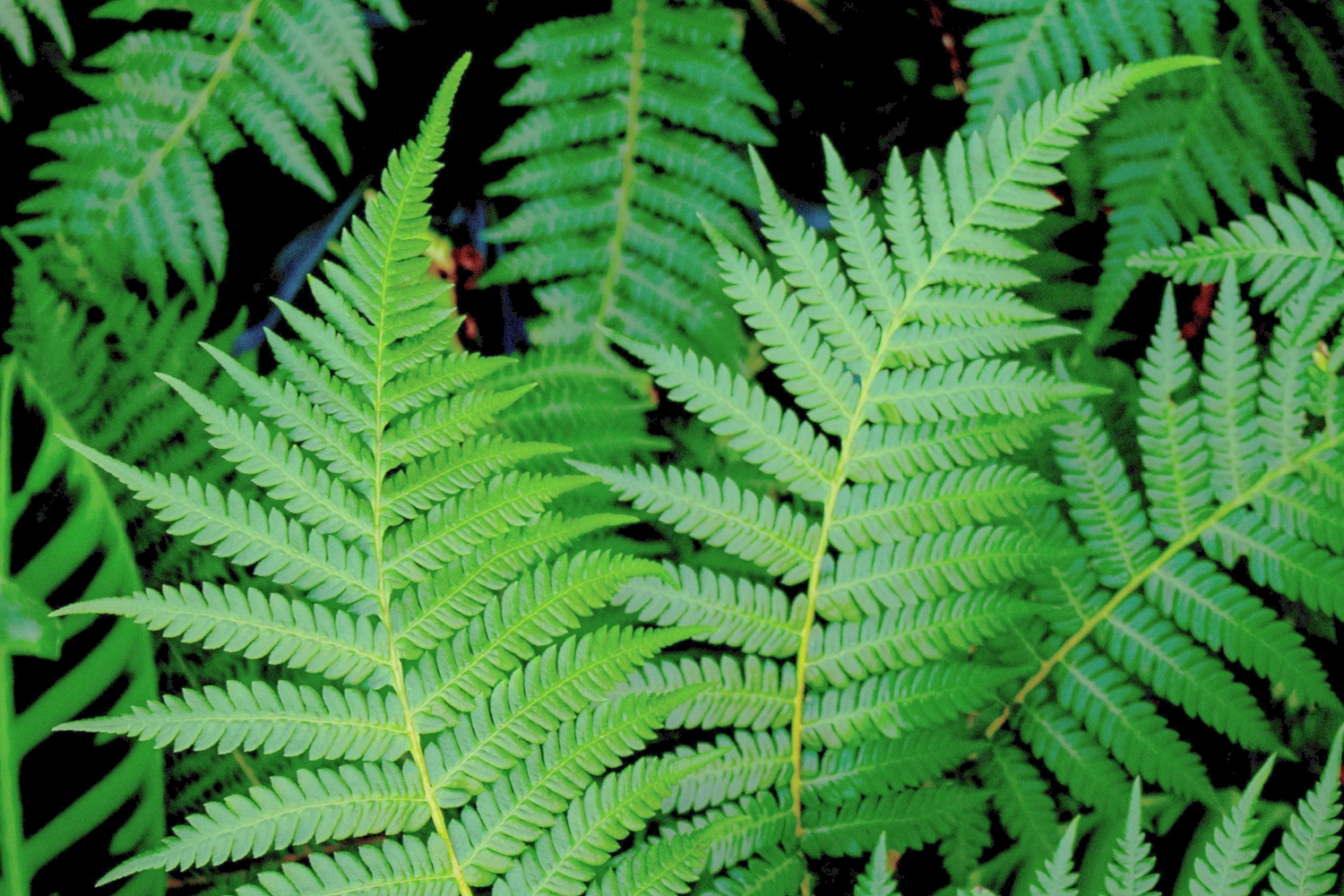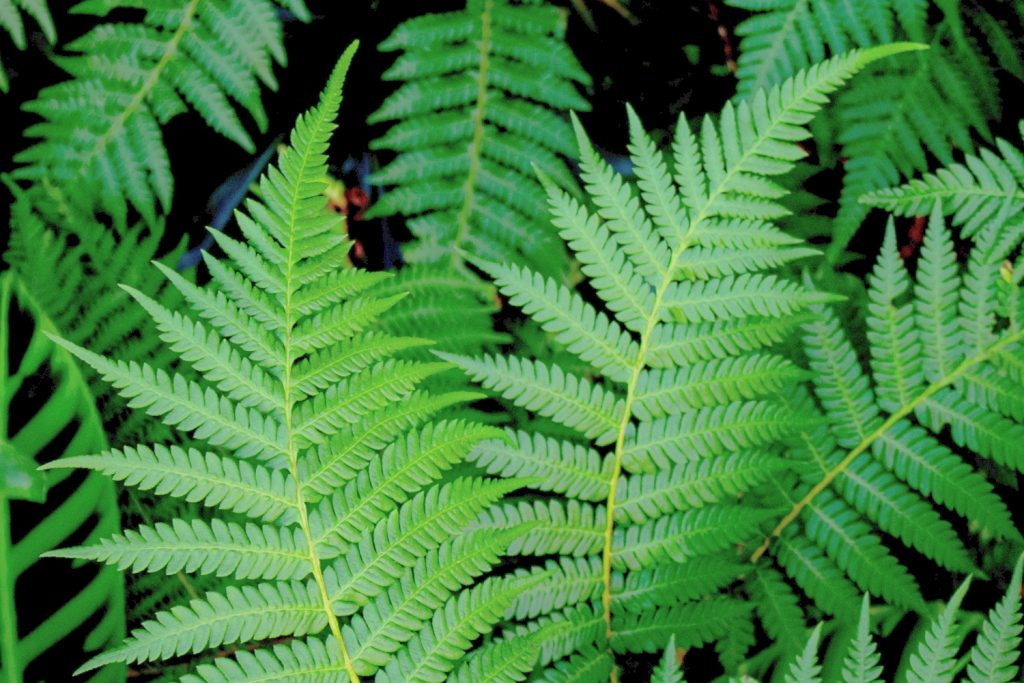 Daylilies
Like hydrangeas, daylilies thrive in loamy, moist soils. And, although these flowers need at least 6 hours of sunlight every day, they'll perform best where they can receive some afternoon shade. Daylilies produce delicate blooms, but their hardy nature means they're easy to care for. These flowers blossom in midsummer, right alongside your hydrangea bushes. Red and orange daylilies work best with Little Lime's soft green buds, but you can find daylilies in shades of white and yellow, too.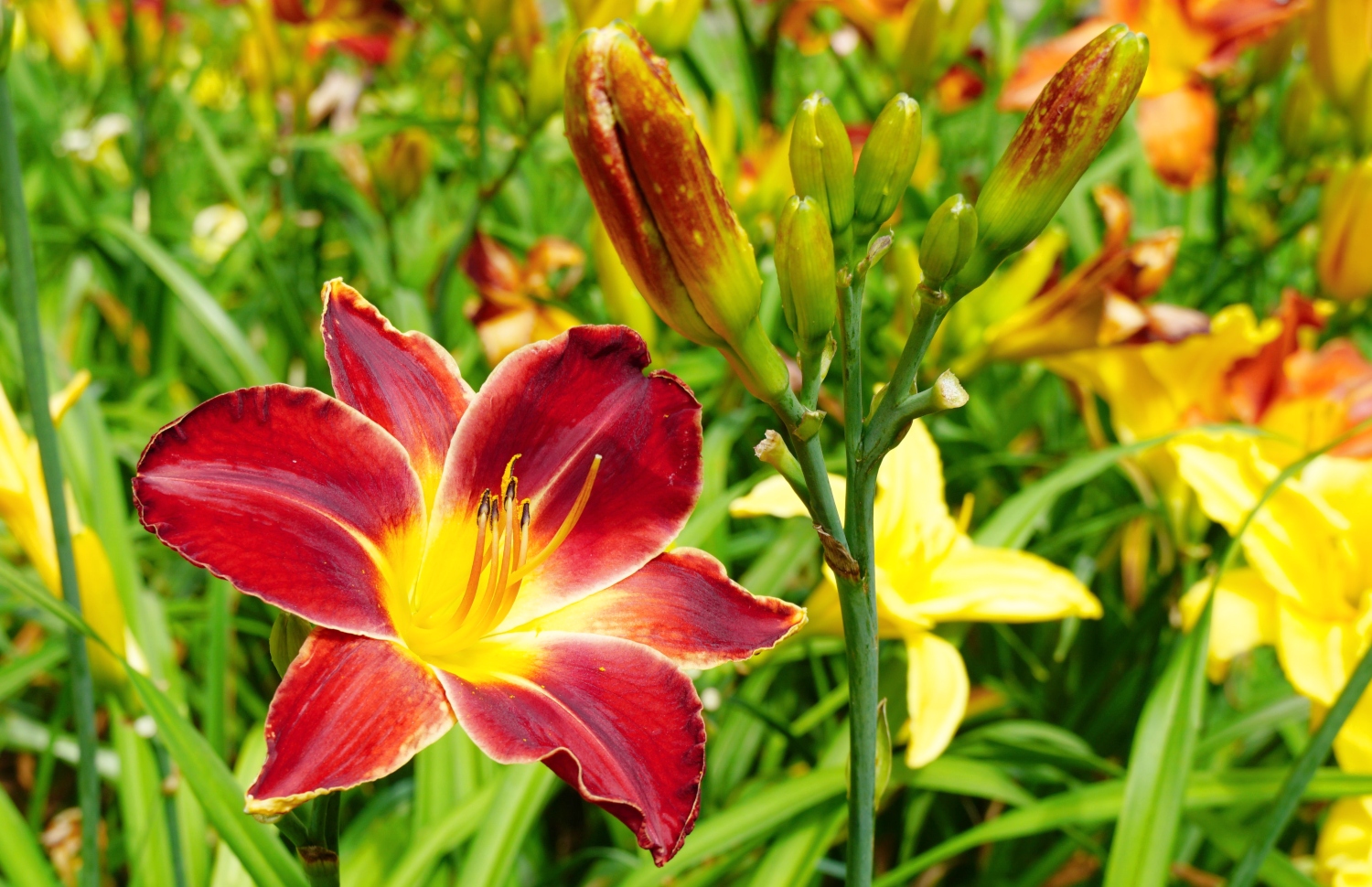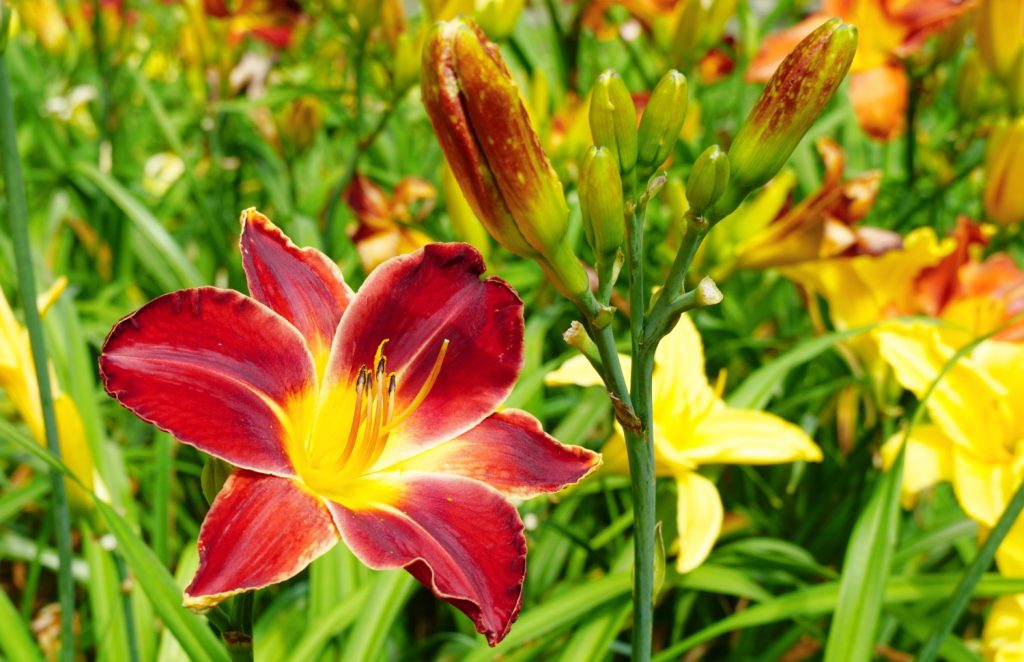 Salvias
Aside from regular deadheading and a little pruning in the fall to help them prepare for winter, salvias are an incredibly low-maintenance addition to any landscape. These flowers come in a variety of colors, though pink, blue, and red pair best with Little Lime. Salvias bloom from summer to fall, and their many flowers provide local pollinators with plenty of opportunities to feed. Be sure to keep salvias near your Little Lime hydrangeas if you want to see more bees and butterflies in your garden.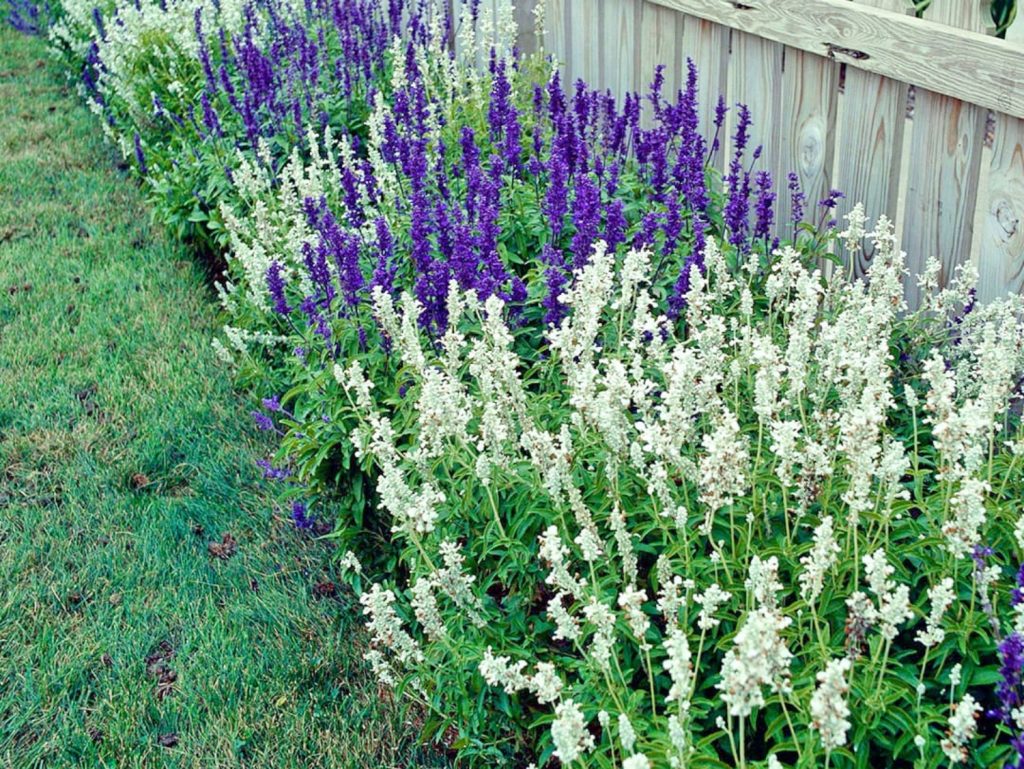 Dwarf Japanese Maple
If your yard doesn't get much sun, it can be tough finding small trees that will grow there. Fortunately, the dwarf Japanese maple can tolerate nearly all light conditions, and their slender branches and shock of scarlet foliage are sure to add interest to your flower beds. Don't think you have enough space for a tree? No worries! The dwarf Japanese maple can be grown in a large pot to accent your Little Lime hydrangeas even in a small patio container garden.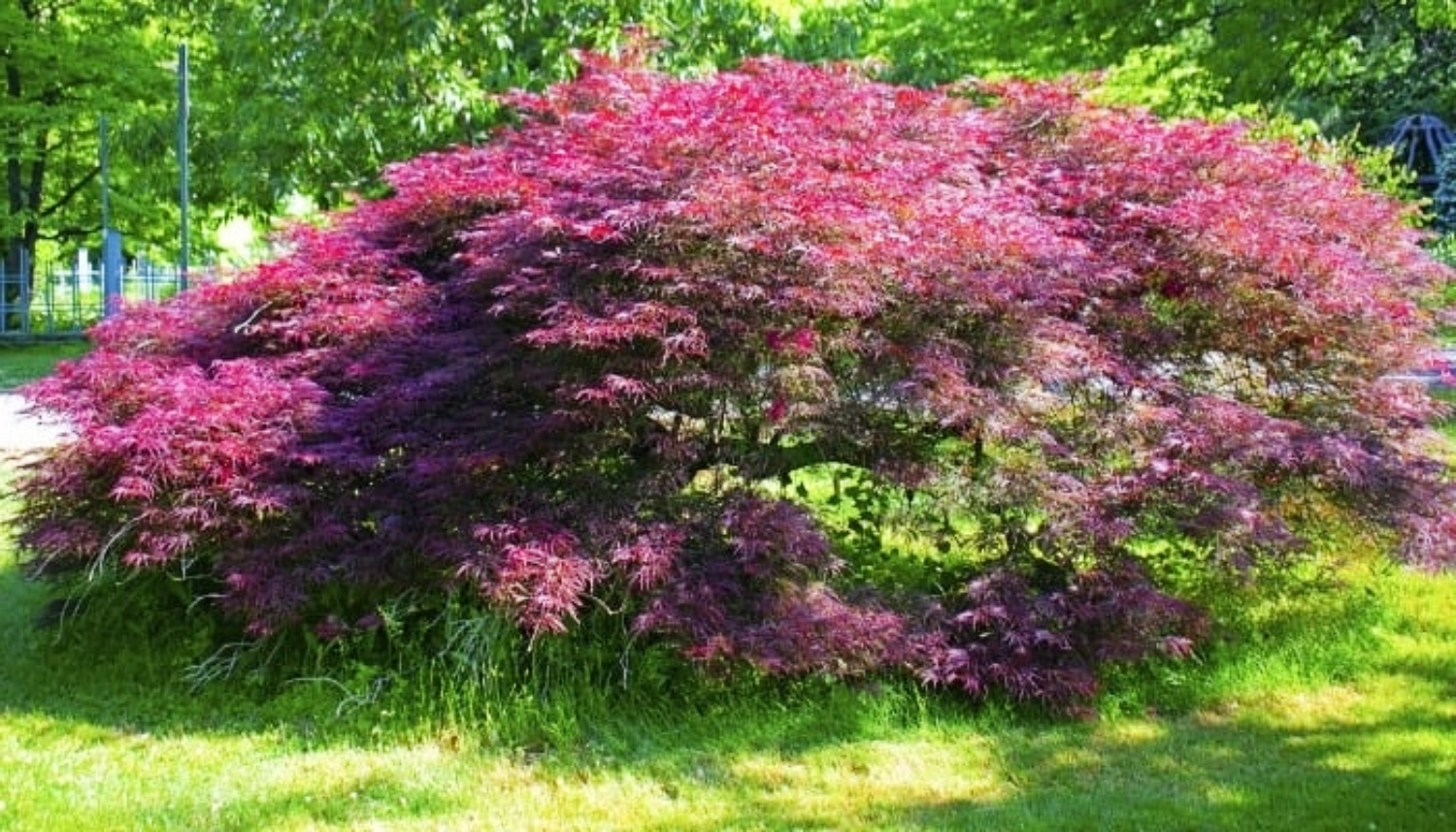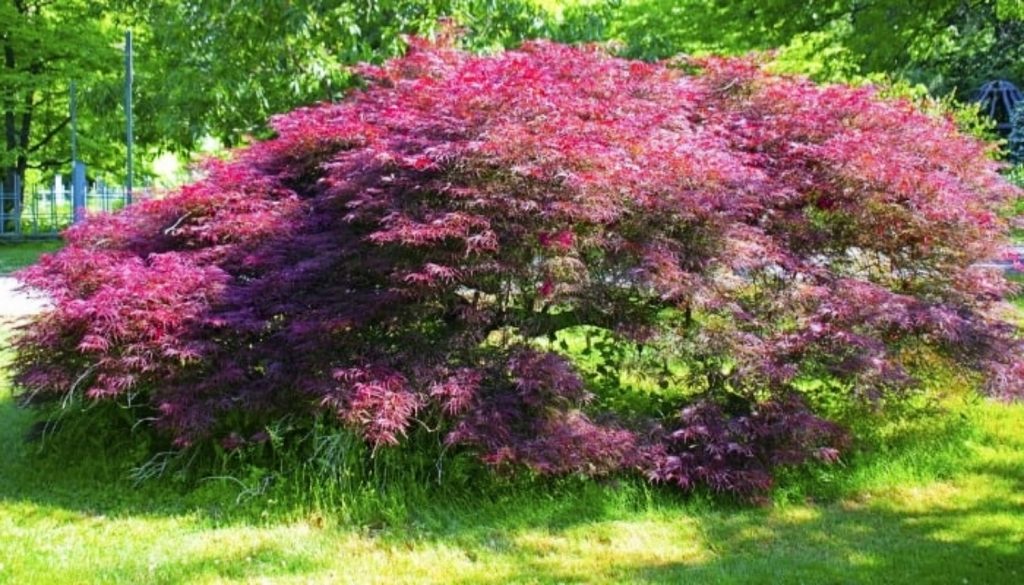 Hostas
If you're using your Little Limes as a focal point, you don't want to plant anything near them that will steal their glory. Rather, you want to use companion plants as a backdrop to provide the hydrangeas with a platform, giving them the attention they deserve. Hostas can help fill in the spaces surrounding your Little Limes, so their flower beds won't look bare. But because these plants only produce long teardrop-shaped leaves, they'll never steal your hydrangea's thunder. Hostas thrive in moist soils and shady locations, so they're easy to keep happy when grown near hydrangeas.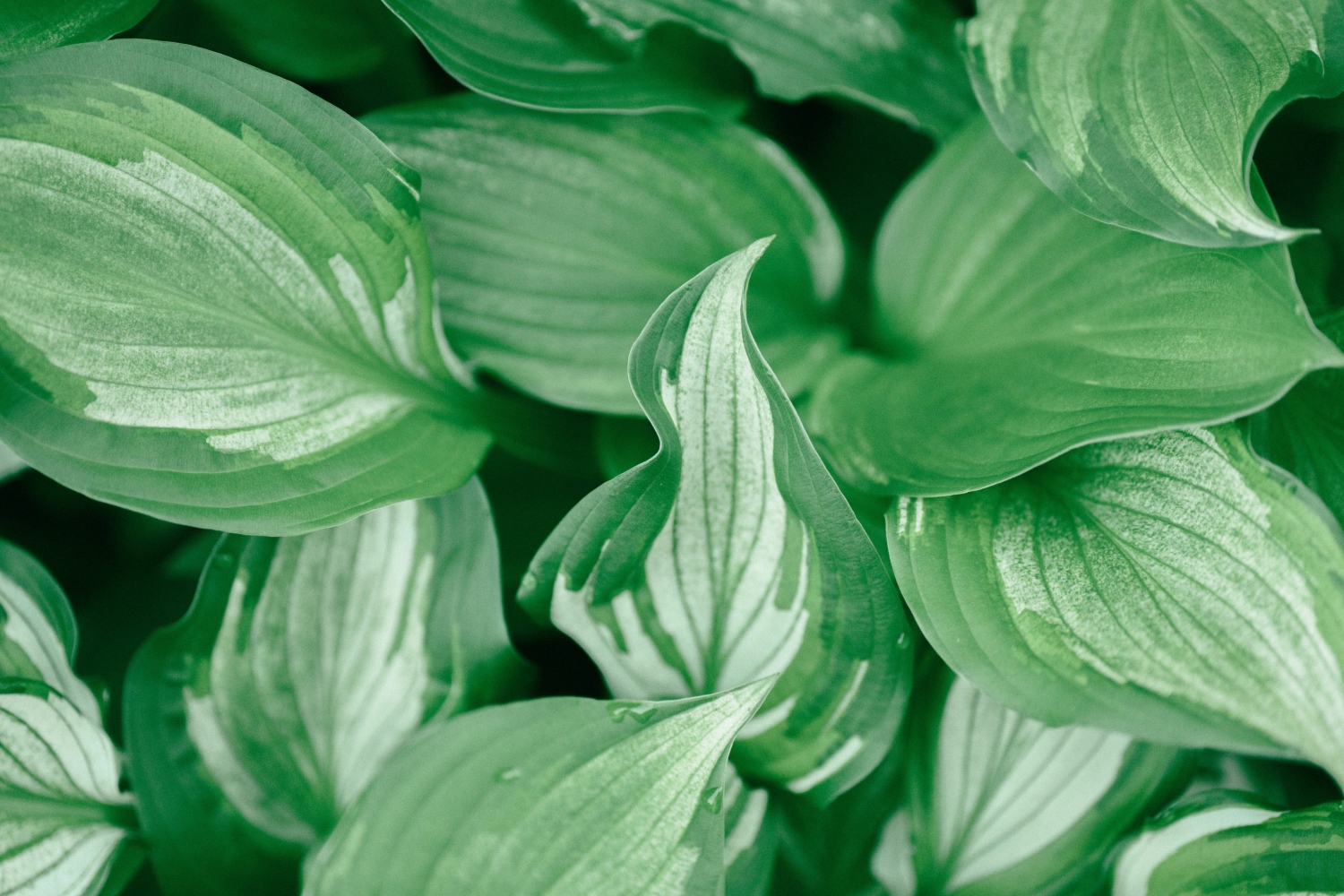 Begonias
If you're hoping your Little Lime flowers will draw more pollinators to your backyard, pair them with begonias, and they most assuredly will. These flowers are chock-full of nectar that hummingbirds, bees, and butterflies can't resist. Begonias blossom from spring to fall, so they'll keep your garden colorful whether your hydrangeas are flowering or not. These attractive flowers come in red, pink, orange, yellow, and white. Colorful varieties add contrast to the Little Lime hydrangea's delicate coloring, while white and other pale colors work to create an understated look.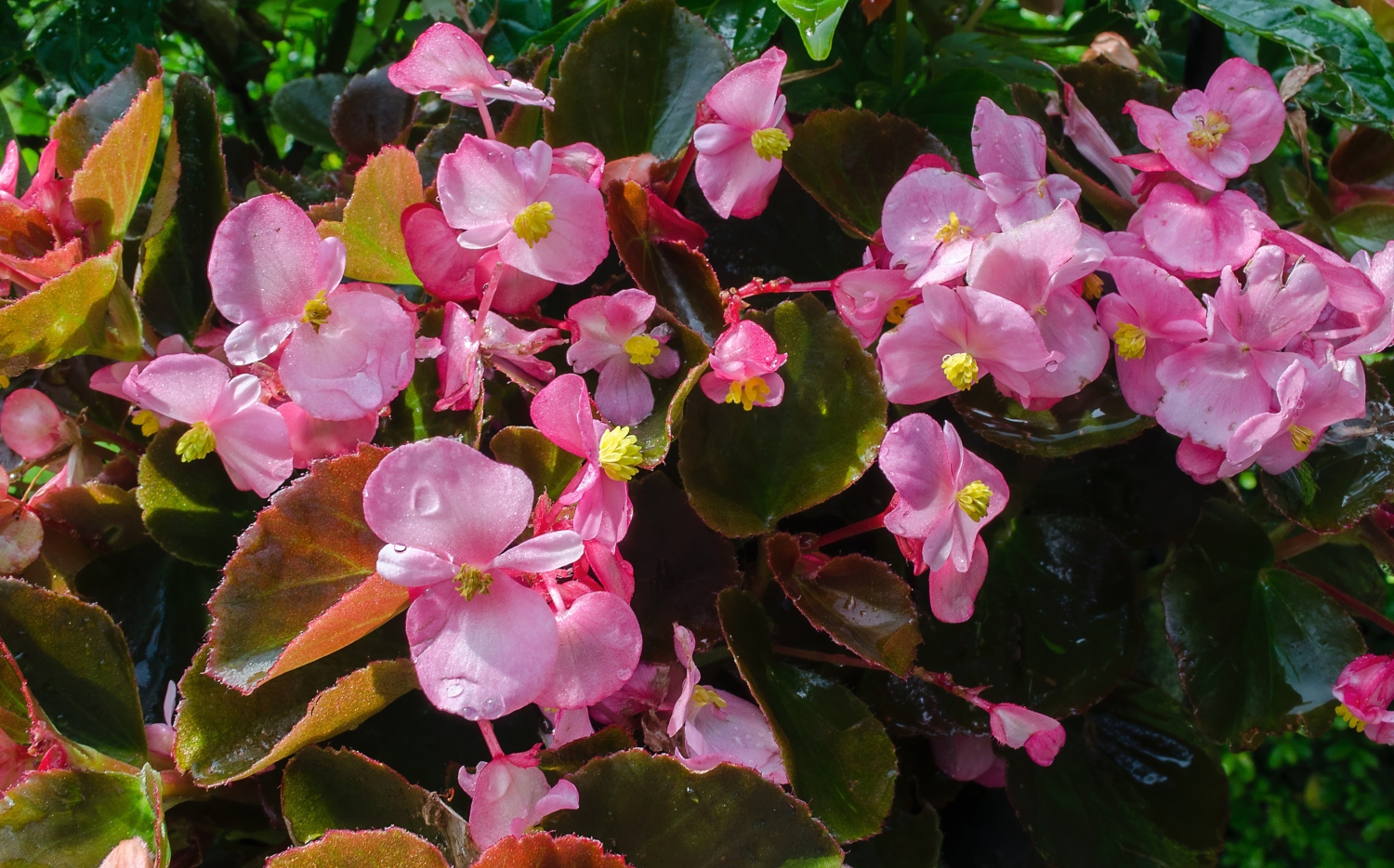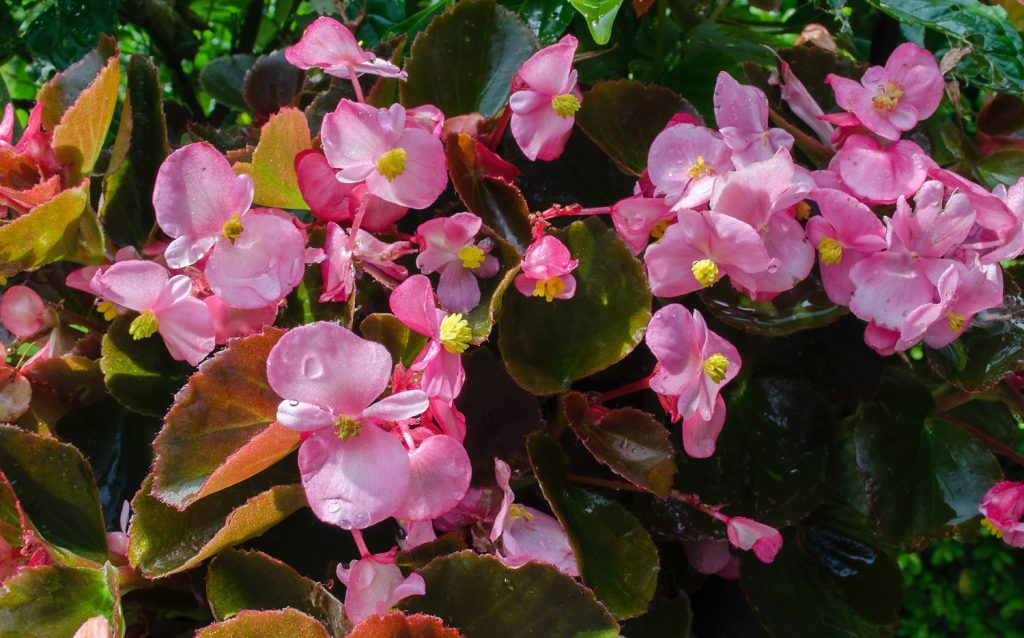 Do Little Lime hydrangeas grow better with companions than they do on their own?
While you can certainly grow your Little Lime hydrangeas in pots by themselves to decorate your porch or patio, these plants perform better when grown in tandem with their favorite companions. Begonias, salvias, and daylilies work with your hydrangeas to bring more pollinators to your backyard. And small trees like dogwoods and dwarf Japanese maples help provide your hydrangeas with invaluable shade.
So whether you grow your Little Lime hydrangeas in the ground or in separate containers, be sure to keep a few of their favorite companions nearby to provide interest to your landscaping, and to attract more of your local wildlife.